How does
it work?
Memories gives you an easy way
to create
a video of your trip

Display your trip photos and videos by inserting
them into our professional videos
and turn them into an authentic souvenir!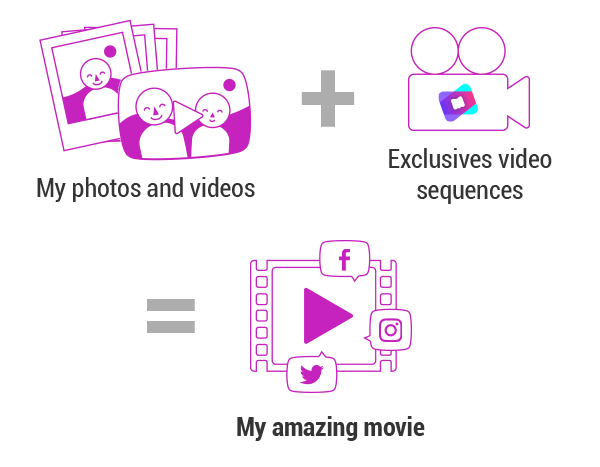 This is the way of creating a real story based on your photos and videos,
with introduction of the main characters, a story line…
allowing your photos take another dimension than just a slide show.

Choose your destination and find
all the special places you have visited
among our many video sequences.
Then add your own photos
for each one of them.
For example in Paris:
Eiffel Tower

Notre Dame

Sacré Cœur

Montmartre

Louvre

Champs Elysées

Palais Garnier Opera

The Pantheon

Arc de Triomphe

Place de la Concorde

Place Saint Michel

Fontainebleau Castle

Provins

Vaux le Vicomte Castle

Versailles Castle

Stade de France

French Bakery

Brasserie le 1900

Le Bon Vivant

Paris by Boat

Paris by bike / Velib

Metro

France Miniature

Kiosque Champs Elysées

Open Tour de nuit

Sealife

Open Tour

France - Angleterre

La Mer de Sable Silver Mountain

La Mer de Sable

Marne et Gondoire

Musée Grévin

Apaches de Paris

Apéro des Professionnels du Tourisme

Festival Rando Nature

Disneyland

Playmobil Fun Park

Moulin rouge
Choose a style and soundtrack

Select the places you have seen
and upload your own photos and videos
Start by identifying the participants:
name and photo

Add a title to your movie
Memories will process by mixing your photos and videos with our professional videos and give you in a few minutes a cool movie.



Share your movie on social networks
or just keep it for yourself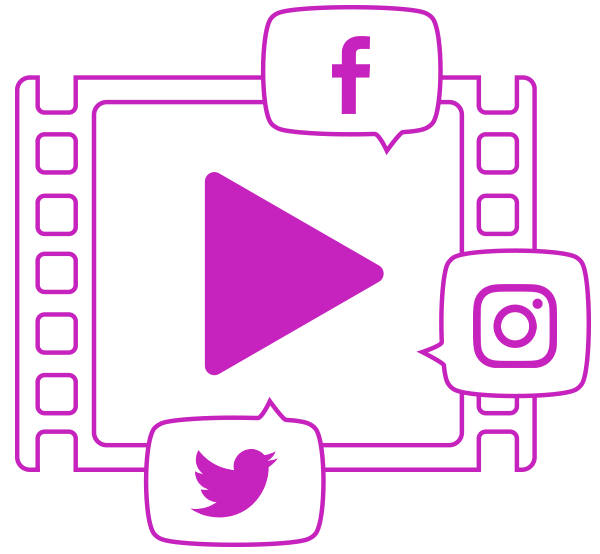 As far as we are concerned, your videos are completely private,
you are the only one which can decide wheather you share it or not.
Demo:
A day in a helicopter!
Now,
it's up to you!